Building on the overwhelming success of the recently concluded Wave 1 Induction Training, KwaraLEARN is pleased to announce the commencement of the 10-day Wave 2 Teachers' Induction Training for over 1,500 teachers and headteachers from Asa, Oke-Ero, and Patigi Local Government Areas of Kwara State on Wednesday, January 4th, 2023.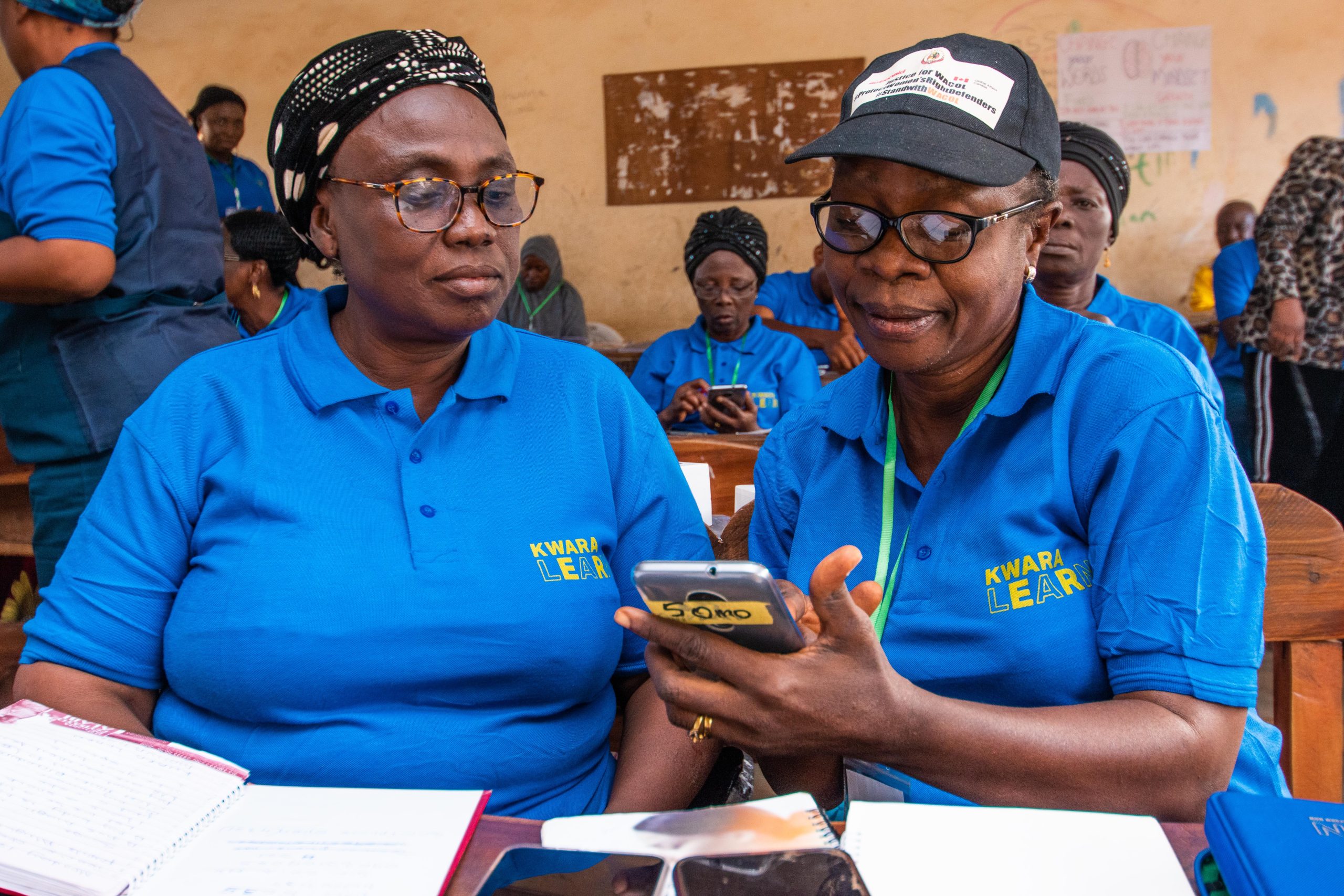 The induction training, titled 'Teaching Through Technology: Making a Difference in the Classroom,' will be held at Queen Elizabeth School, Ilorin, and will equip teachers with the skills and knowledge they need to embrace the use of technology in their classrooms and deliver learning gains to Kwaran pupils.
The 10-day training programme will cover a variety of teaching-related topics and will assist teachers in transitioning to using curriculum-streamlined lesson plans on teacher tablets in the classroom. Through a combination of lectures, case studies, and hands-on activities, trainees will learn the fundamentals of incorporating technology into lessons. Trainees will also explore how technology can be used to better manage a classroom, increase pupil engagement, and improve learning outcomes.
The induction training will emphasise the importance of developing a positive and effective teaching environment, in addition to technical training provided by a team of experienced and highly qualified trainers. Participants will learn the significance of creating a collaborative learning environment that encourages pupil engagement and, as a result, leads to meaningful learning experiences. They will also learn how to use technology to assess pupils learning and provide feedback.
"The use of technology in the classroom is becoming increasingly important for today's teachers and Pupils," said KwaraLEARN's Project Director, Olusegun Abiola.
"At KwaraLEARN, we are committed to providing teachers with the knowledge and skills they need to use technology effectively in their classrooms. With this training, they will gain the confidence and skills to make the most of the opportunities technology has to offer to ensure that pupils receive the best possible foundational education and to positively impact learning outcomes."
The Wave 2 training, like the recently completed Wave 1, is part of this commitment and will ensure that teachers and headteachers are equipped with the knowledge and skills to effectively incorporate technology into their classrooms, ultimately improving the quality of education in Kwara State.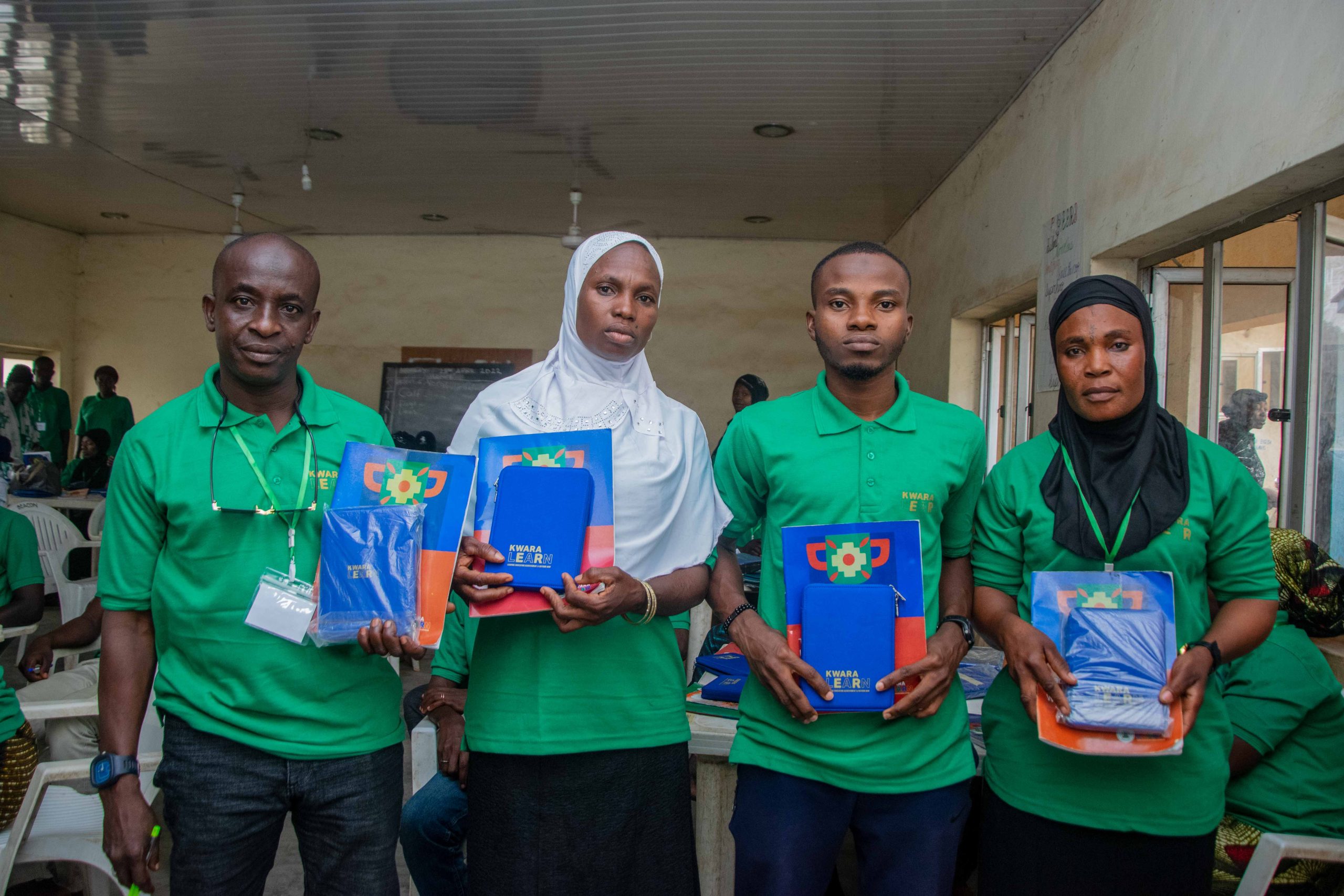 The Wave 2 induction training is an important step in KwaraLEARN's ongoing commitment to improving education quality in Kwara State's public primary schools and providing teachers and headteachers with the tools and resources they need to make a real difference in the classroom.
KwaraLEARN is a lifetime investment that empowers teachers and gives public school pupils the best shot at 21st-century education with reverberating effects on learning outcomes and the future of the state. The KwaraLEARN programme affords our teachers the right digital tools to be at their best while providing an electronic platform to make classrooms and schools transparent. The technology will monitor the attendance and performance of pupils and teachers in all classrooms, offering continual support and feedback.