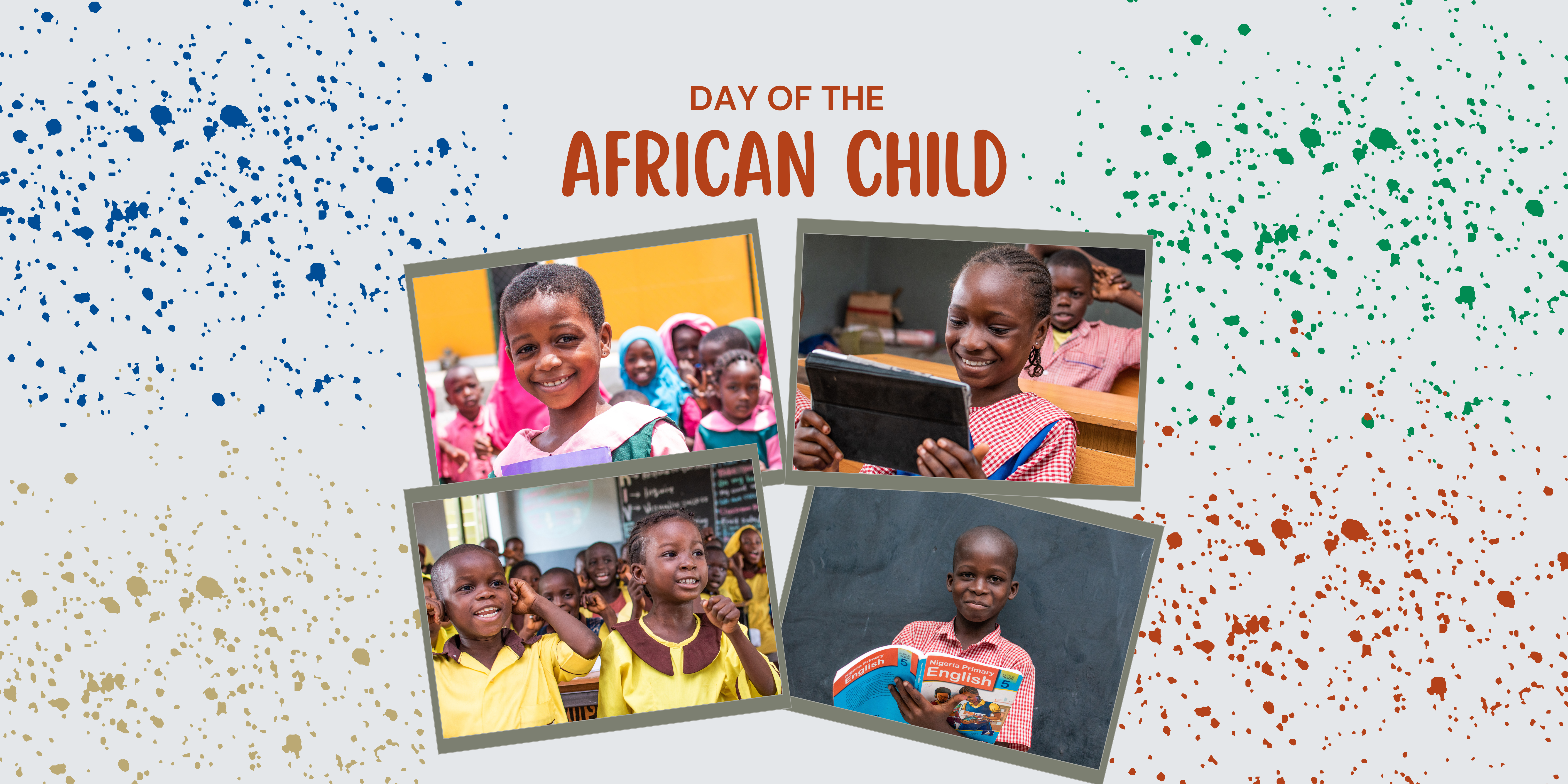 On this remarkable occasion of the International Day of the African Child, we pause to reflect on the boundless potential and vibrant aspirations of our young learners. Across the 873 KwaraLEARN schools, we have witnessed the awe-inspiring dreams shared by our 120,000+ pupils, dreams that resonate deeply with the hopes and ambitions of an average African child.
In their words, we find a mosaic of aspirations as diverse as the rich cultures that define our great continent. Our children dream of becoming musicians, teachers, doctors, lawyers, artists, economists, entrepreneurs, mathematicians, astronauts, journalists, fashion designers, diplomats, cartoonists, farmers, judges, inventors, scientists, writers, pilots, engineers, footballers, architects, police officers, cooks, nurses, veterinary doctors, and managers. Their dreams encompass a kaleidoscope of vocations that reflect their unique talents, passions, and desires.
Within each dream lies a story waiting to unfold – a narrative of resilience, determination, and relentless pursuit. These dreams are not just distant fantasies; they are the seeds of greatness waiting to be nurtured and realised. They represent the undying spirit of our African children, who possess the power to shape their own destinies and transform our beloved state, country, Continent, and the World at large.
Today, we celebrate the dreams that ignite the flames of inspiration within our pupils. Their dreams remind us that no matter the circumstances, every child has the right to dream, to explore their passions, and to pursue their chosen path.
To the parents, guardians, and teachers who guide our children along their journey, we thank you for your unwavering commitment and dedication. KwaraLEARN, an initiative of His Excellency, Governor AbdulRahman AbdulRazaq, CON, will continue to support these dreams, to provide the Kwaran child with the tools, knowledge, and opportunities they need to thrive.
Happy International Day of the African Child!