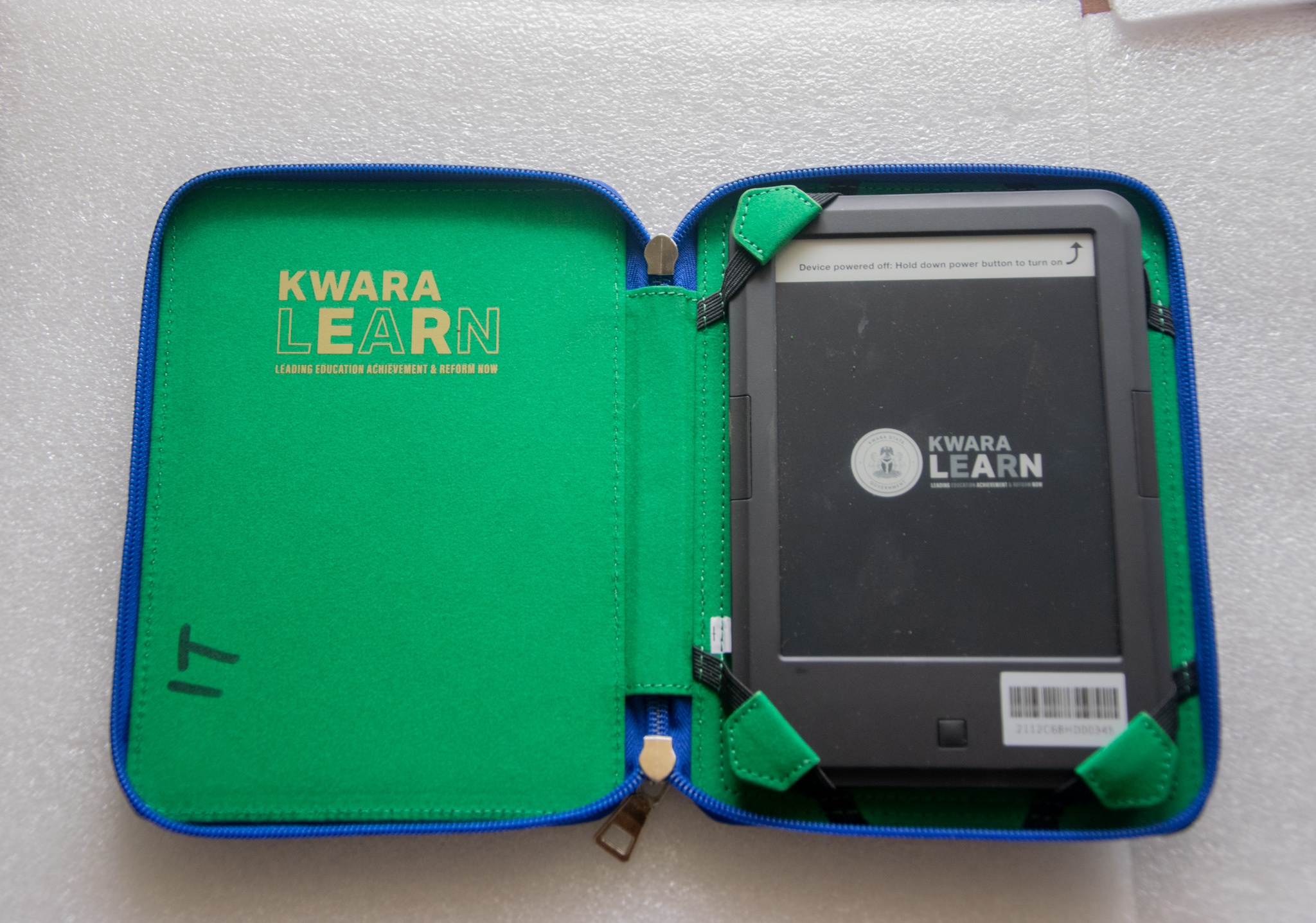 We are joyfully celebrating the first anniversary of KwaraLEARN and reflecting on the remarkable journey we have embarked upon together. Throughout the past year, education has transformed the lives of countless children in Kwara State.
Empowering 120,000 Pupils
KwaraLEARN has opened doors to endless possibilities and bright futures for 120,000 pupils in just one year.
Training 6,000+ Teachers
Our remarkable teachers have been the driving force behind the success in transforming education, with over 6,000 teachers receiving training.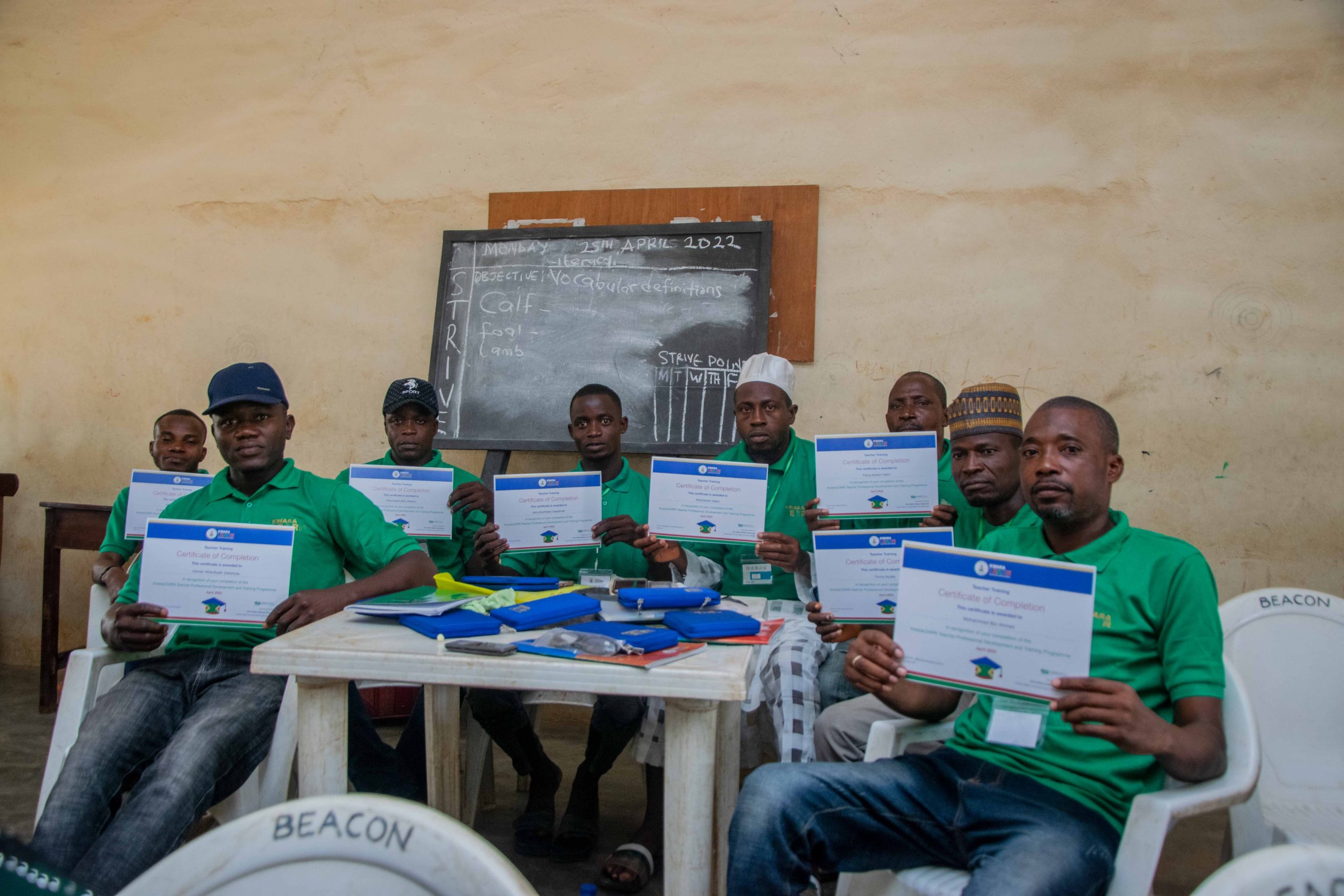 Onboarding 873 Schools
KwaraLEARN has revolutionized education one school at a time, spreading its wings of educational excellence across Kwara State, with 873 schools on board.
Impact in 10 Local Government Areas and Beyond
KwaraLEARN's impact has made a profound difference in the lives of children in 10 out of the 16 Local Government Areas of Kwara State. We are also planning to extend our transformative reach to the remaining 6 LGAs.
Celebrating Collective Achievements
We express our heartfelt appreciation to our dedicated teachers, committed school leaders, passionate parents, supportive communities, tireless support staff, and all stakeholders who have contributed to the resounding success of KwaraLEARN.
We express our deepest gratitude to His Excellency, Mallam AbdulRahman AbdulRazaq, the Governor of Kwara State, for his unwavering support and visionary leadership in driving educational reform.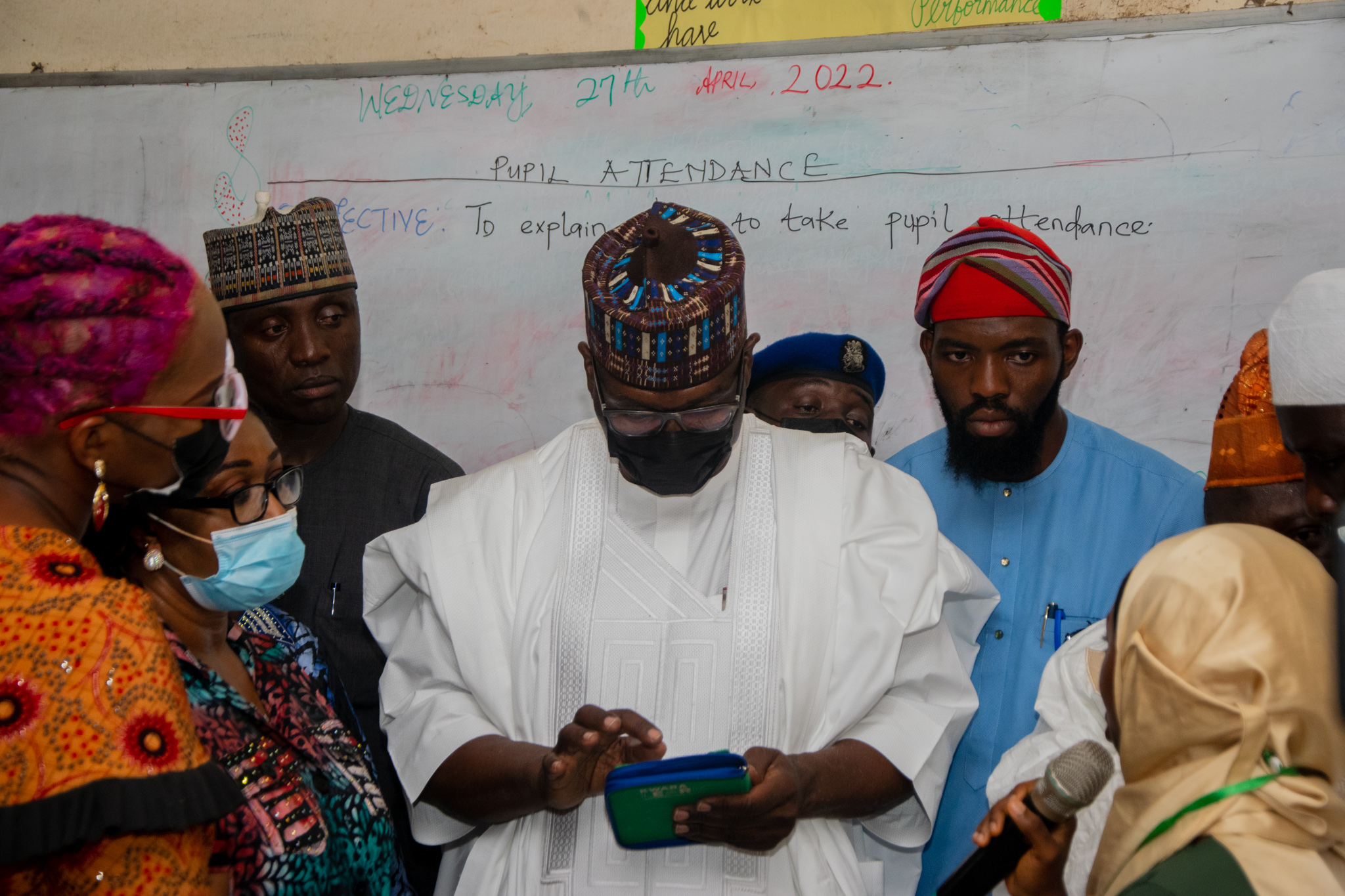 Let us celebrate the resilience, achievements, and bright futures of our pupils, teachers, and communities. Happy 1st Anniversary, KwaraLEARN! Every child counts!