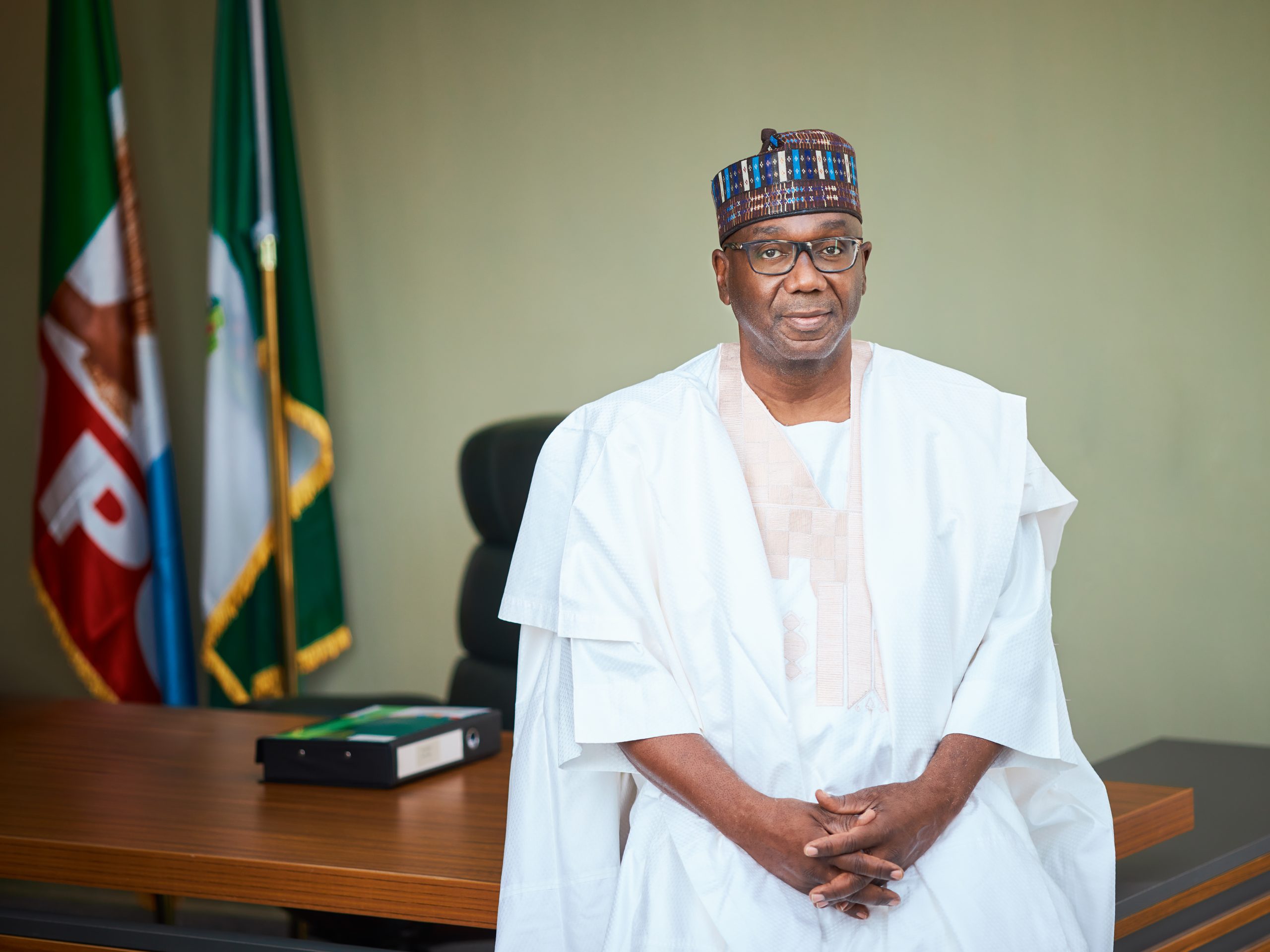 On behalf of the entire team at KwaraLEARN, we extend our warmest congratulations to Your Excellency on your successful re-election as the Governor of Kwara State.
We are particularly grateful for your remarkable efforts in the education sector, which have yielded outstanding results. Your commitment to providing quality education for every child in Kwara State is evident in the numerous initiatives, like KwaraLEARN, and policies you have implemented to improve the sector.
Your unwavering focus on basic education reform has transformed the sector and given hope to the young and aspiring minds of the state. Your vision for education has set the stage for a brighter future for generations to come.
We are confident that under your continued leadership, the education sector in Kwara State will continue to thrive and become a model for other states to follow.
Once again, Congratulations on your well-deserved victory, sir. We wish you all the best as you continue to lead Kwara State to greater heights.