KwaraLEARN, Governor AbdulRahman AbdulRazaq's public education transformation programme will expand to 6 additional Local Government Areas (LGAs) in Kwara State making 10 in total.
Building on KwaraLEARN's success since its inception in November 2021, an additional 3,320 teachers will be trained in technology-enabled teaching techniques and effective classroom management skills as the programme is set to grow to new LGAs.
As part of the Kwara State Government's efforts to improve the quality of education, an additional 3,320 headteachers and teachers from 505 public primary schools will be trained in technology-enabled teaching and effective classroom management. The teacher induction training will be organised in two 10-day phases, beginning on December 12, 2022, and ending on January 13, 2023.
KwaraLEARN is a lifetime investment that empowers teachers and gives public school pupils the best shot at 21st-century education with reverberating effects on learning outcomes and the future of the state. The KwaraLEARN programme affords our teachers the right digital tools to be at their best while providing an electronic platform to make classrooms and schools transparent. The technology will monitor the attendance and performance of pupils and teachers in all classrooms, offering continual support and feedback.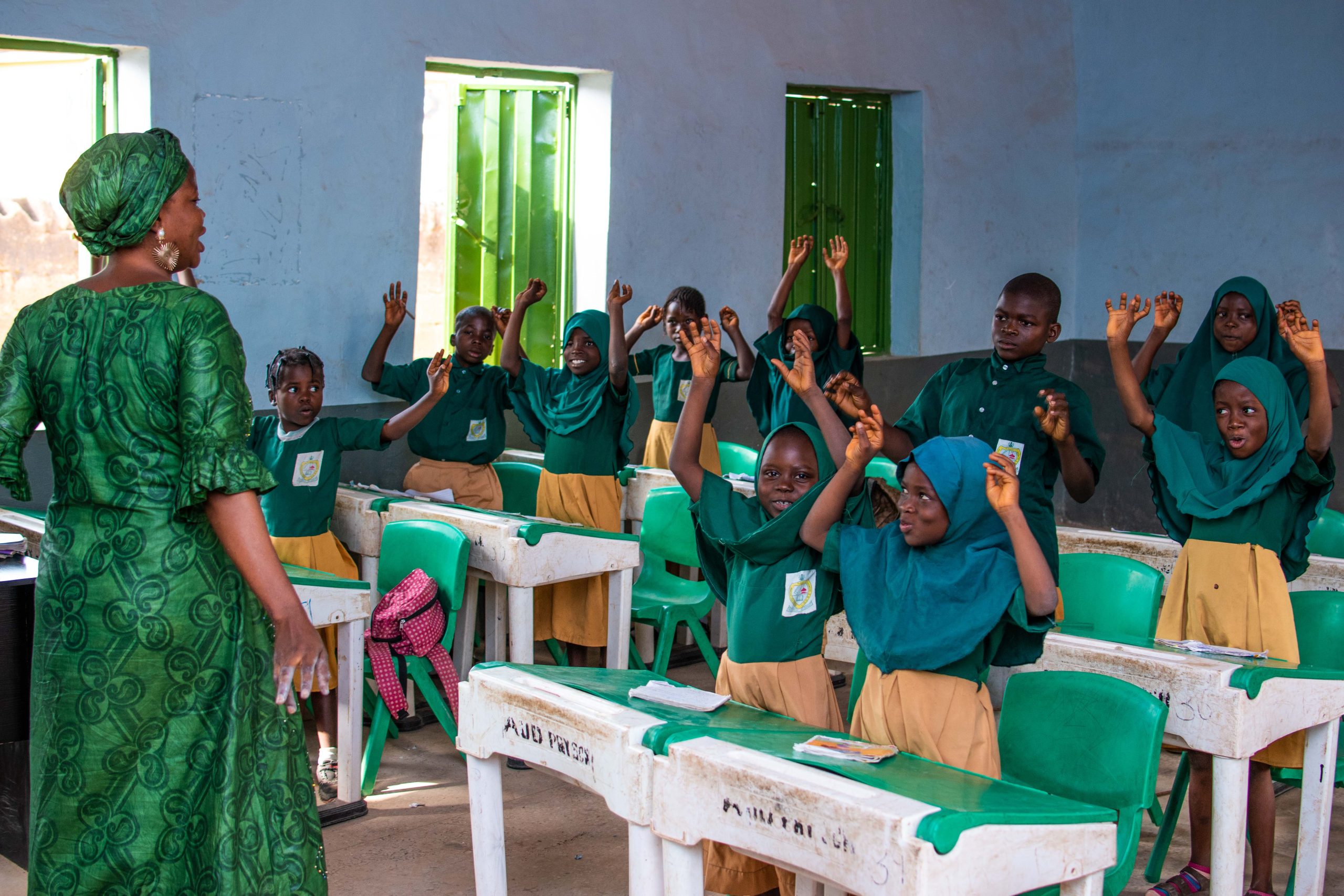 The teacher induction training is facilitated by the Kwara State Universal Basic Education Board (KWSUBEB) through KwaraLEARN. KwaraLEARN (Leading Education Achievement and Reform Now) is a core new education programme by the Government of Kwara State to deliver dramatic improvements in learning outcomes in public schools for all children across Kwara State. Transforming the existing school systems and upskilling government teachers, KwaraLEARN aims to solve the basic education problems in Kwara State. KwaraLEARN is being implemented by NewGlobe on behalf of the Kwara State Government.
The teacher induction training demonstrates the Kwara State Government's commitment to improving teaching and learning quality. The phase 2 teacher training is taking place at an ideal time, reinforcing Governor AbdulRahman AbdulRazaq's vision of strengthening education systems to ensure accessible, affordable, high-quality, and inclusive education for all.