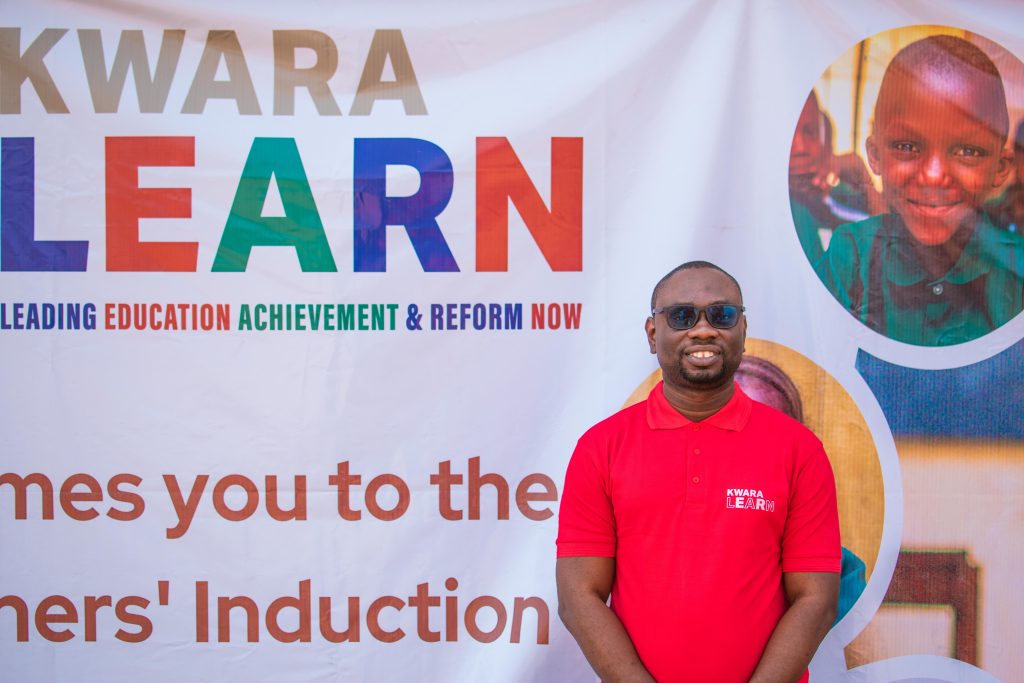 As we begin the new year, I'd like to recognise and thank all of my colleagues for their efforts throughout 2022. You have all been an inspiration and have done well in assisting us in reaching our targets, which include the expansion into six more Local Government Areas, bringing the total number of LGAs under the programme to ten.
I'd also like to thank all of the stakeholders who have contributed to our success, especially KWSUBEB, without whom there would be no KwaraLEARN. Without your help, our communities, teachers, and the entire KwaraLEARN team would be unable to progress in our educational changes. Because of your tireless efforts, KwaraLEARN has risen to the top of the program rankings. Your tenacity and determination are admirable, and we are proud of your accomplishments. Continue your excellent work!
As we enter 2023, it is important to pause and reflect on the previous year. Let us continue to strive for greatness, enhance learning outcomes, and push for transformative education in our communities and across the state.
I wish you all a prosperous and joyful new year!
Signed:
Isaiah Owolabi
MD, KwaraLEARN.