The Nigerian flag is a symbol of national pride and identity. It consists of three vertical stripes, two green stripes at the sides, and a white stripe in the middle. What many people may not know is that the flag was designed by a Nigerian student named Michael Taiwo Akinkunmi. Now 86, Pa. Michael Taiwo Akinkunmi, OFR (born 10 May 1936) is a retired Nigerian civil servant.
In 1959, Nigeria was in the process of becoming an independent nation, and there was a need for a national symbol that would represent the country's values and aspirations. The Government organised a competition for the design of a new flag, open to all Nigerians at home and abroad. Among the numerous entries was that of Michael Taiwo Akinkunmi, then a 23-year-old student of electrical engineering at Norwood Technical College in London.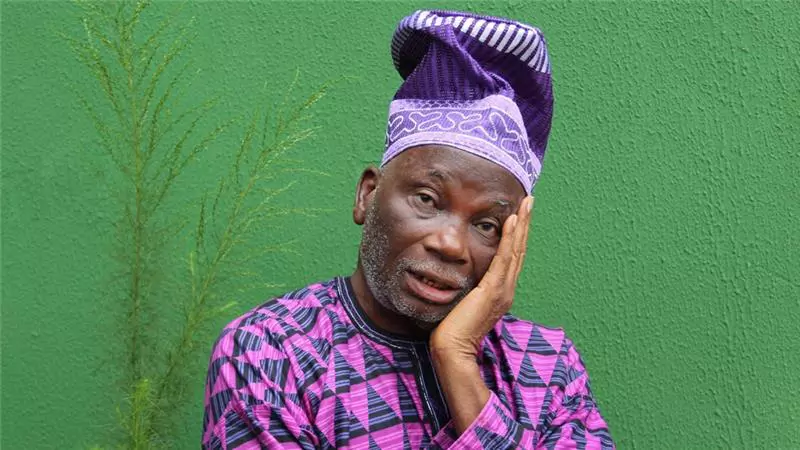 Akinkunmi's design stood out for its simplicity and symbolism. The green stripes represent Nigeria's agricultural wealth, while the white stripe represents peace. Together, they symbolise Nigeria's hope for a prosperous and peaceful future. The judges were impressed with Akinkunmi's design and chose it as the winner. On October 1, 1960, Nigeria gained independence from British colonial rule, and the new flag was hoisted for the first time, symbolising a new dawn of freedom and self-determination.
The Nigerian flag is not just a piece of cloth with colours; it is a representation of a nation's identity, history, and culture. The story of its creation by a Nigerian student is an inspiration to young people, encouraging them to pursue their dreams and use their talents to make a positive impact on their communities and country.
Pa. Akinkunmi's contribution to Nigerian history and culture is a testament to the creativity and ingenuity of the Nigerian people. His design has become a source of national pride and a symbol of unity, reminding Nigerians of their shared values and aspirations. As we celebrate the history and culture of Nigeria, let us take a moment to appreciate this incredible piece of Nigerian history and the amazing talent of Pa. Michael Taiwo Akinkunmi!